Conférence Bohémienne
Pulsar & Mr. Make-Do invite you to their private event
on Sunday the tenth of September.
Welcome at Pulsar from 14:00 till 00:00.
WHAT IS THIS?! Another exhibition?
No, it's an informal meeting where artists, performers and thinkers
gather to exchange information and experiment with presentation formats.
17 participants, 2 floors, a day-in-constant-progress and you.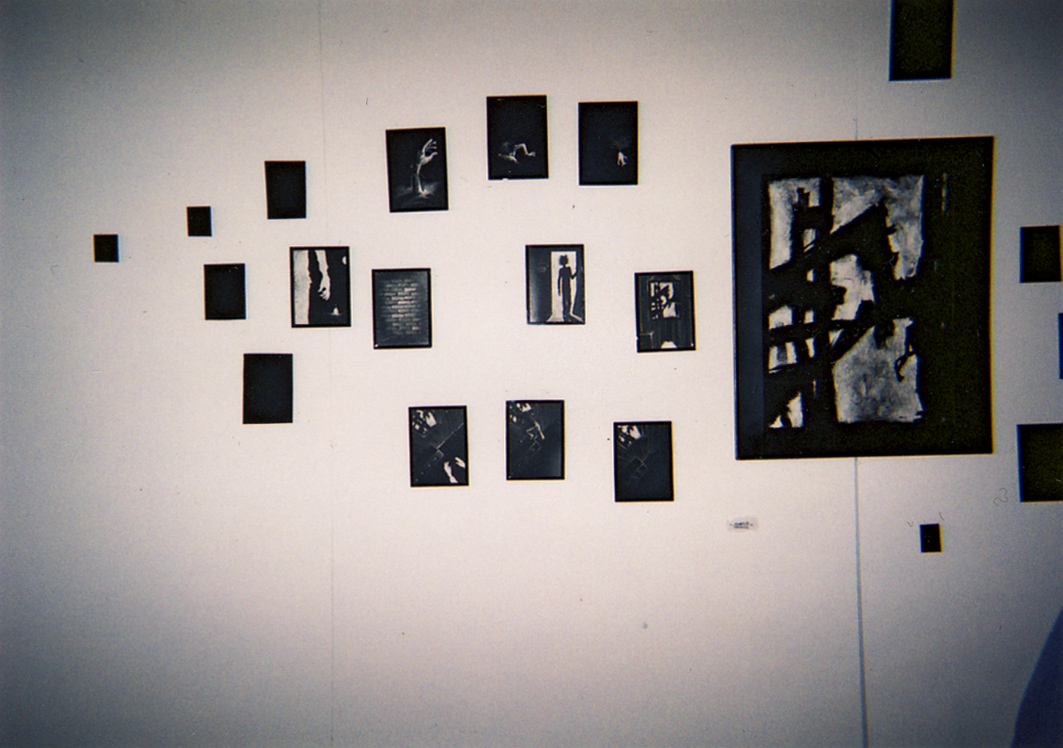 Independent Arts Festival
What started in 1988 as a small exhibition has grown towards an international known Festival for any form of creativity.
The aim of the Festival is to present an overview of worldwide creativity, performed in the independent arts, communication networks or underground art scenes. As well to create a meeting place for exchanging the acquired experiences.
Mainly it focus on artistic activities performed in scenes such as mail-art, street art, small press, home-tape, … On top of that also video, performance and fine art do get also the possibility to exhibit and perform their creativity. But most of all the interaction between artists and visitors is an important part of the Festival, as such the "Independent Arts"-Festival is unique in its kind.
Mr. Make-Do

Antwerps stadsdichter Maarten Inghels ging op zoek naar 10 mensen die een regel van zijn gedicht 'Honger' op hun lichaam wilden laten tatoeëren. De respons was overweldigend. En de tatoeages zijn inmiddels aangebracht.